Hello, radiant beauties!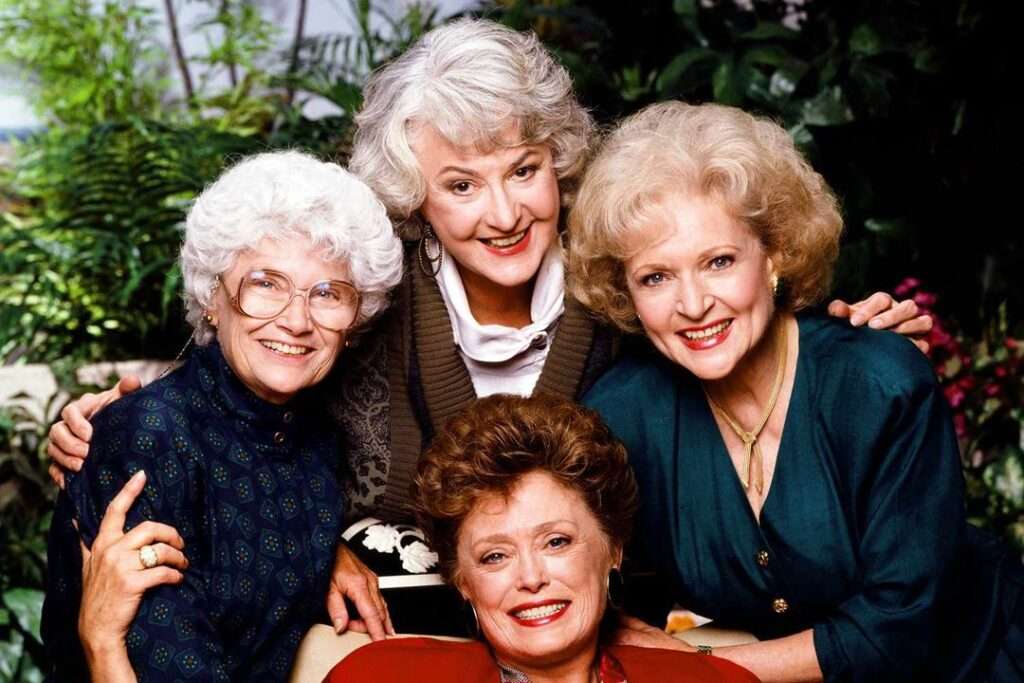 Welcome to "ZO Skin Health: Redefining Aging." Let's take a trip down memory lane today. Remember the fabulous Golden Girls of the 1980s? Those savvy ladies, though only in their 50s and 60s, seemed to wear their age more prominently than women of the same age today. So, what's the secret of the modern 50-year-old? Let's delve into the fascinating evolution of aging through the lens of "ZO Skin Health: Redefining Aging."
Shifting Perspectives on Aging
Firstly, the societal perspective on aging has undergone a dramatic shift. Gone are the days when hitting 50 meant succumbing to a particular aesthetic. In today's world, women refuse to be pigeonholed by age. Instead, they are embracing their individuality, their personality, and their power. More than just aesthetics or style, it's about advancements in skincare and taking control of one's aging process.
The Game-Changer: ZO Skin Health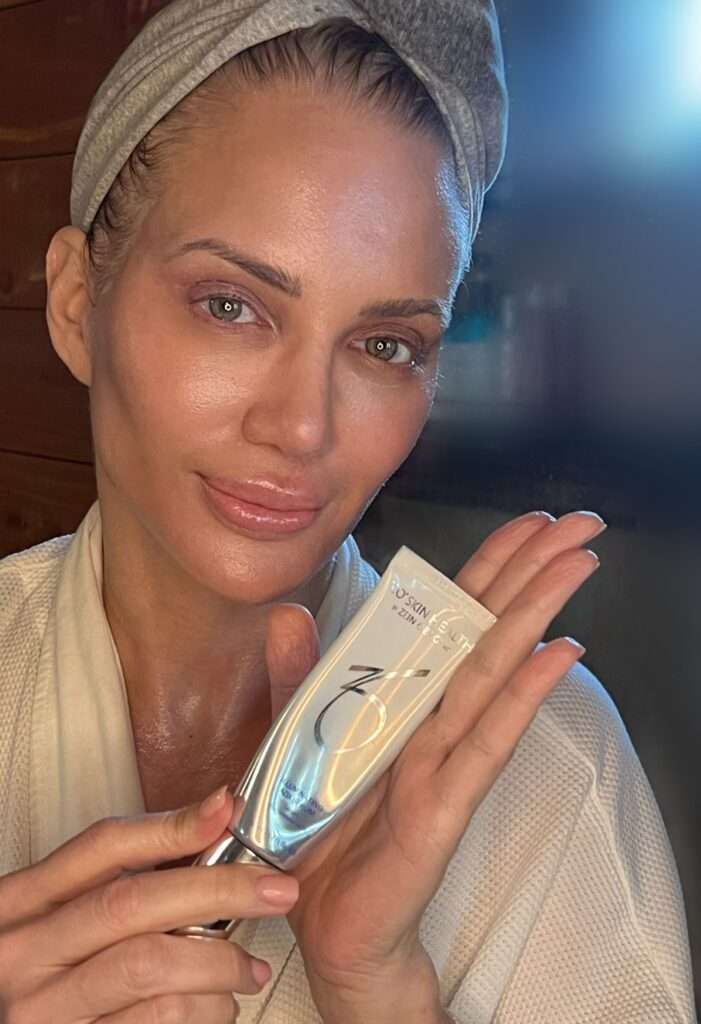 Enter ZO Skin Health – a game-changer in the world of aesthetics. Offering groundbreaking skincare solutions, ZO Skin Health has been instrumental in transforming our approach toward aging. ZO products, backed by science and innovation, embody the principles of "ZO Skin Health: Modern Aging," empowering women to maintain and enhance their natural beauty at every age.
The Impact of Lifestyle Choices on Aging
Moreover, we cannot deny the significant impact of lifestyle choices on our aging process. The 80s were notorious for their widespread smoking and drinking habits, often oblivious to their skin-damaging effects. Today, with increased awareness, women are making conscious choices – from sun protection to hydrating and everything in between. Remember, ladies, what you put in your body is just as important as what you put on it!
Authentic Beauty: Kristi "KK" Schiller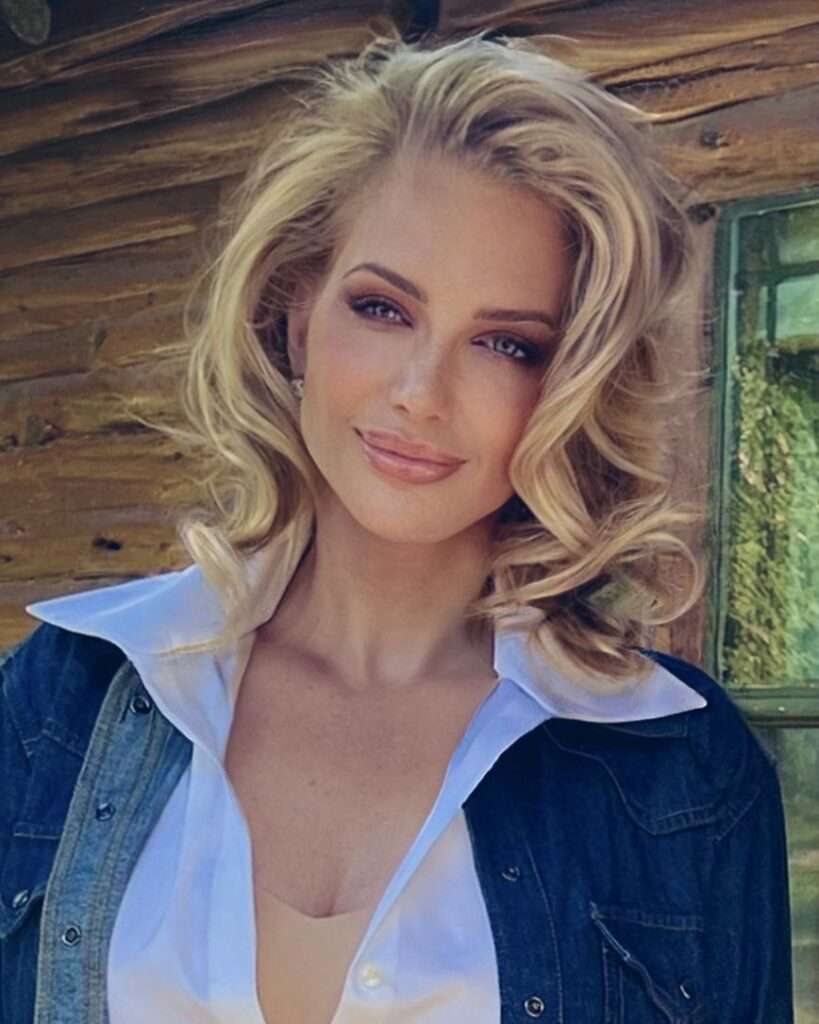 Taking a specific example into consideration, Kristi "KK" Schiller is a Houston icon and a devoted ZO Skin Centre Houston patient. Kristi is not just a stunning face; she's a philanthropist, a loving mom, and the founder of K9s4COPs, a non-profit providing K9 officers to communities and schools. For Kristi, beauty goes beyond the surface; it's about authenticity, strength, and kindness. This inside-out approach to beauty is what makes her glow with vitality.
A Look into the Future of Aging
As we look to the future, we can't help but marvel at the possibilities. With the pace of technological advancements and the promise of innovative treatments, will we ever age in the traditional sense? Perhaps not. Leading brands like ZO Skin Health are ushering us into an era where age is just a number and glowing skin is a lifestyle.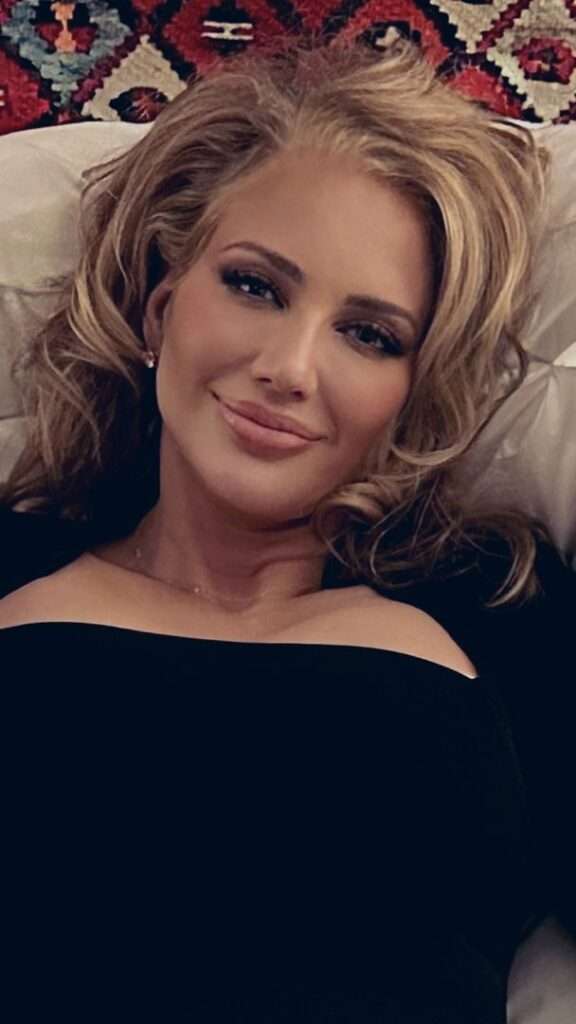 The Secret to Eternal Radiance
Finally, if you're pursuing eternal radiance, remember that the secret lies in a combination of innovative skincare, a healthy lifestyle, and a joyful spirit. ZO Skin Centre Houston stands by you in this journey, offering the best skincare technology and empowering you to redefine aging on your terms. The era of the ZO Glow is here, and it's more radiant than ever.
Stay beautiful, inside and out!
XOXO, your ZO Houston Crew