ZO Skin Centre - Houston
Within the River Oaks area of Houston, Texas is the ultimate Skin Health Centre – The ZO Skin Centre. Skin medical problems? We have a solution. Skin questions? We have the answers. The ZO Skin Centre offers patients what they need to achieve radiant, younger, and healthy-looking skin. We provide innovative services by leading dermatologists, physicians, nurses, highly skilled aestheticians, and experienced ZO Skin Health Consultants. Our ZO Skin Health products can be purchased at The ZO Skin Centre or on our ZO online store. We are an exclusive provider of Dr. Zein Obagi's ZO Skin Health protocols, products, and services.
Our Centre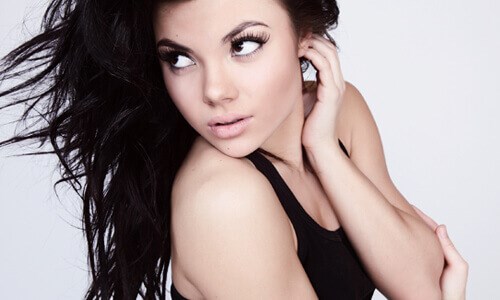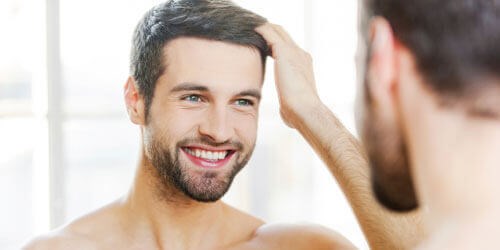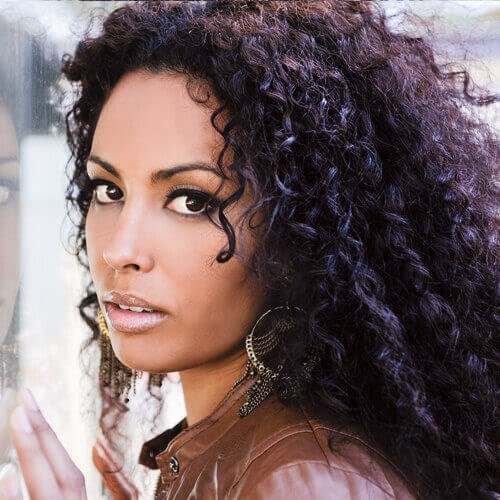 Meet Dr. Zein Obagi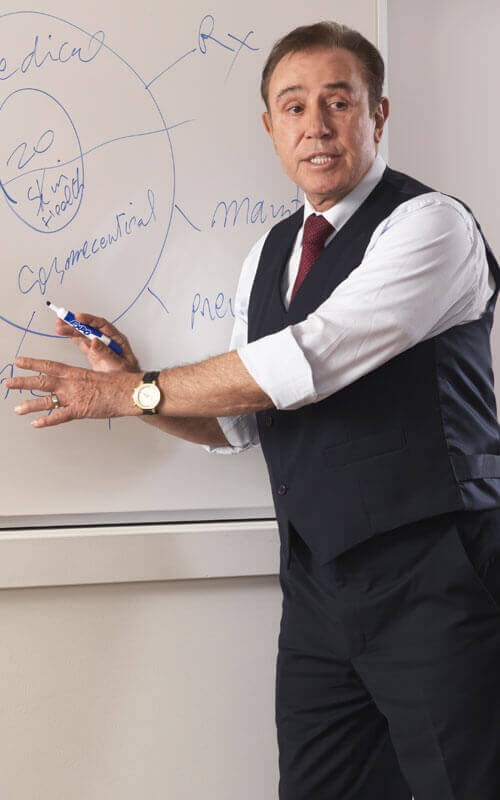 Dr. Zein Obagi has spent his career in dermatology, defining skincare that produces and sustains beautifully healthy skin. Board certified by the American Board of Dermatology, our Dermatologist, Dr. Obagi is known around the world for his vast contributions to the science of skin health. He is an award-winning dermatologist and inventor. Dr. Obagi has written many best-selling books, including The Art of Skin Health Restoration & Rejuvenation: The Science of Clinical Practice (2015).
After finishing his Medical Degree at Damascus Medical School, Dr. Obagi held a pathology residency at William Beaumont Hospital in Royal Oak, MI. He then finished a one-year obstetrics residency at the Henry Ford Hospital in Detroit, MI. Dr. Obagi holds professional memberships with the American Society of Dermatologic Surgery, the International Society of Dermatology, the Society of Investigative Dermatology, and the American Academy of Aesthetic and Restorative Surgery.
Dr. Obagi founded ZO Skin Health in 2007 to provide skincare solutions to the global medical community with only the finest products. ZO skin health is a leading brand in the skincare industry, and Dr. Obagi continues to be a dermatological innovator with new solutions in the process. ZO Skin Centre in Houston, TX is proud to offer his proprietary skincare programs, treatments, and skin health protocols.
Our Owners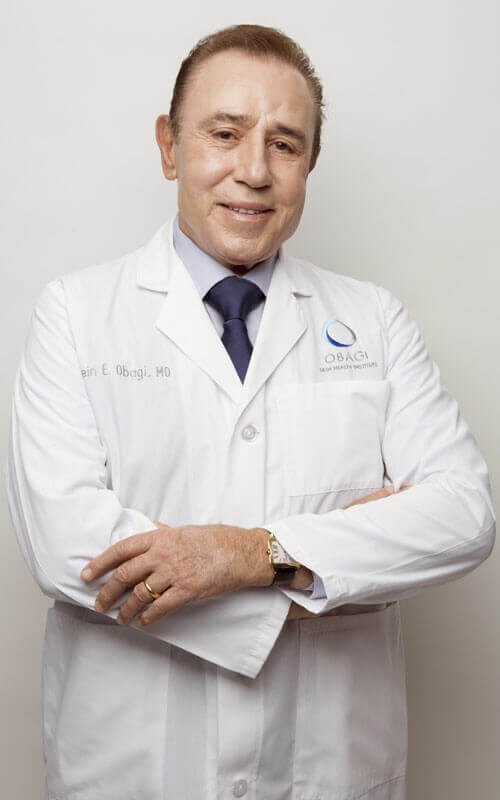 ZO Skin Products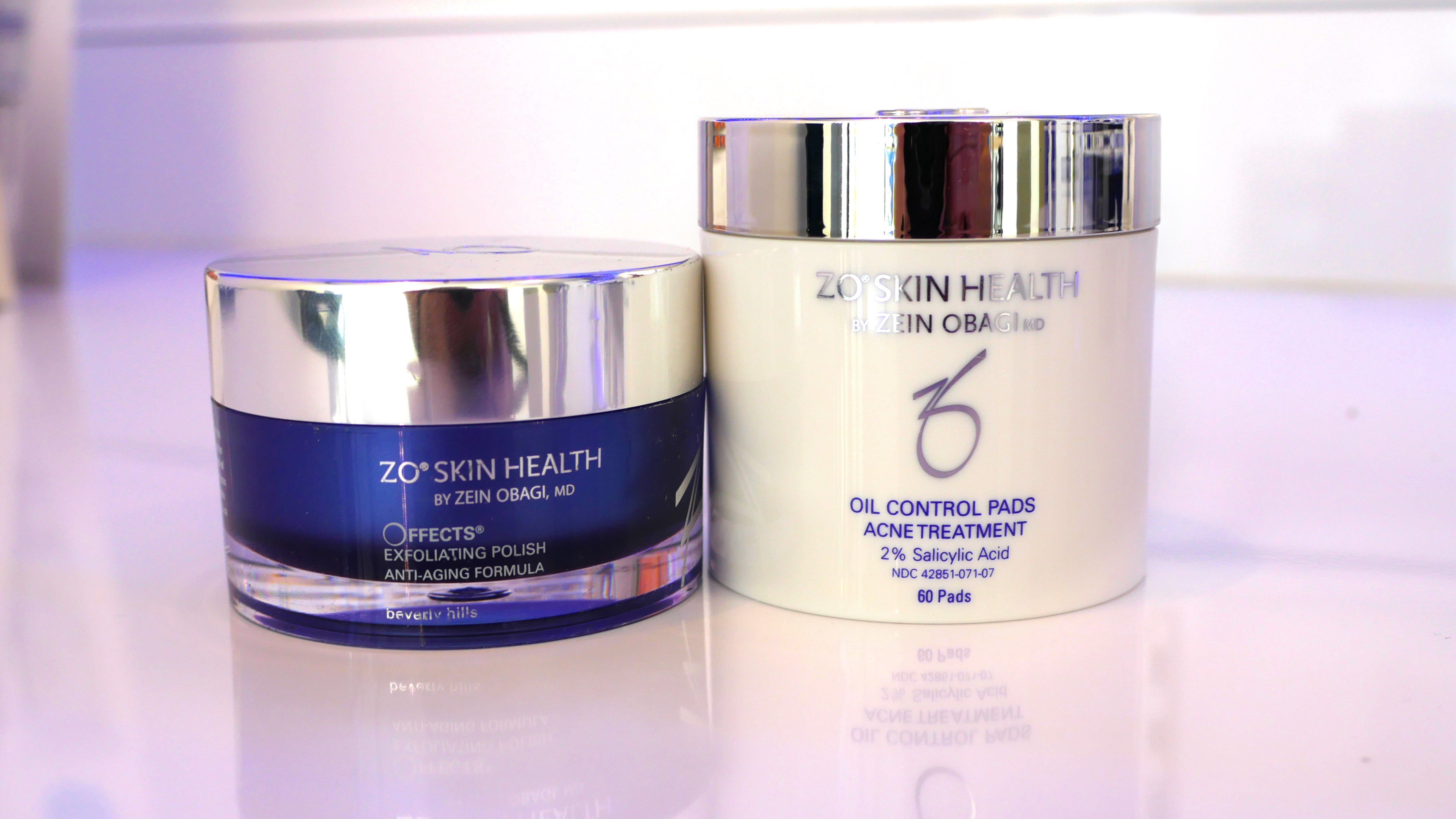 ZO Skin Health products are available to help you create and maintain healthy-looking skin. Our full skincare line prepares your skin inside and out. We offer targeted ZO Programs for solutions, which include acne prevention, skin brightening, anti-aging, multi-therapy ZO Hydroquinone and non-Hydroquinone treatments, and pre-procedure and post-procedure systems.
Not sure where to start? We have an experienced team of ZO Skin Health consultants, who can guide you through our product and service offerings. Take advantage of our medical-grade aesthetic facials, chemical peels, laser, and non-surgical treatments here at The ZO Centre.
Our Products
Our Services
Peels
Peel away some of the impurities and debris on your skin with a medical-grade ZO Skin Peel, such as our INVISAPeel,.
Learn More
Skin
Our talented skin professionals offer skin health consultations for anti-aging, sun-related Issues, and more.
Learn More
Face
Our aesthetic facials and chemical peels can deliver stunning results, which can help you look fresh, young, and confident.
Learn More
Injectables
We offer a variety of injectables, fillers, and wrinkle relaxers to help you achieve an amazing ZO glow.
Learn More
Our Reviews
Very happy with my experience at ZO Skin. Shannon is amazing!
Shannon did an amazing job with my dermaplane and hydra facial. I will for sure be back.
Shannon is fabulous!! She is always professional and caring with everything she does. Highly recommend!
Best Botox parties EVERRRR!! I look forward to ours every 3-4 months! Thank you for my awesome face ZO!!!!!
Awesome products! Great staff!
View All Reviews
Our Location
810 Waugh Drive, Suite 101
Houston, TX 77019
Get Directions